Home > Services > Trusted Product Maintainability Definition
Trusted Product Maintainability
TIOBE TÜViT Trusted Product Maintainability ISO/IEC 25010



Complex software systems tend to be very large nowadays. For instance, a modern car contains more than 100 million lines of code. Important quality characteristics for such large software systems are Reliability and Security. But there is more. Imagine that 100 million lines of code is a book of about 1.8 million pages of text if printed out. Who is able to maintain such a vast amount of pages? With this in mind, it shouldn't come as a surprise that the maintenance costs of a software system take about 90% of the total software life time costs. So Maintainability is another important quality characteristic that needs to be taken seriously.



The TIOBE TÜViT Trusted Product Maintainability ISO/IEC 25010 Quality Model is a pragmatic way to get an overview of the maintainability of software code before release, or even earlier, during the software development process. The indicator combines well-known code quality metrics by defining how they are measured and how the outcome of the resulting measurements should be evaluated. Based on this, a software system is labelled between A and F. These levels represent descending quality levels in terms of software maintainability.

> Download the TIOBE TÜViT Trusted Product Maintainability ISO/IEC 25010 Quality Model


Latest news

30 March 2023
Black Duck integration is available!
You can now import your Black Duck Security findings into TiCS as part of the Security Metric. Black Duck is a compositional analysis tool that collects findings of open source, third-party, and proprietary software components used to build applications and containers.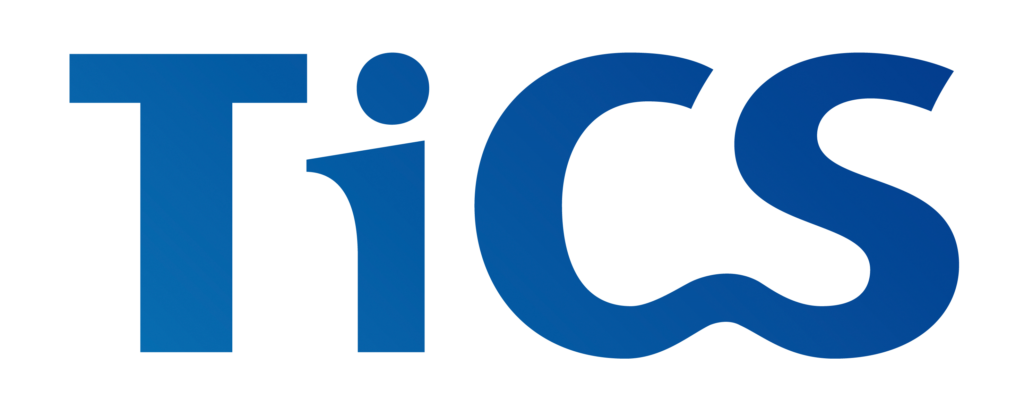 20 March 2023
TiCS 2023.2 released!
TIOBE releases TiCS 2023.2, including vizualizations of introduced code duplication before you commit, different code types for duplication, logarithmic scaling for graphs, and more!

30 December 2022
Sorama checks code quality
Sorama develops advanced sound measurement and visualization solutions, which help to reduce unwanted noise in industries like mobility and construction. Given that legislation is becoming more strict regarding noise pollution, their solutions are vital in improving the quality of life for citizens of metropolitan areas.